The Board of Trustees is the governing body of the school, being comprised of five parent representatives elected for a three year term, a staff member, and the Principal.
Board meetings, which interested parents and members of the public are welcome to attend as observers, are normally held in the staffroom at 7.00pm on the third Thursday of each month. The role of the Board of Trustees is to govern the school by way of policy statements and guidelines.
It is the responsibility of the Principal to manage the school through the implementation of Board policy, and to provide professional leadership to the staff.
The board also has a number of advisory groups concerned with specific areas.
Reports from meetings are from time to time published in the newsletter, while full minutes of monthly board meetings are available for viewing at the school office.
Board members are elected for a three year period with a number retiring or standing for re-election every eighteen months.
Additional Information may be found in:
The School Charter, Board Agendas, Meeting Minutes, Policy Statements and
Annual Reports (all of which are available at the school office).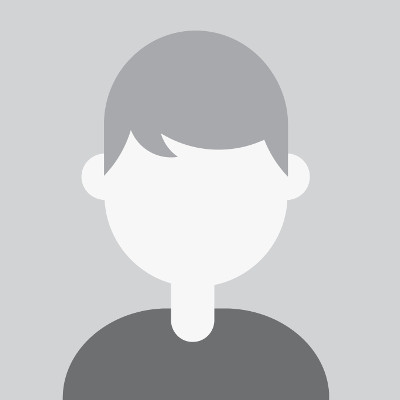 Chairperson
Steve Bell
Phone: 544 0877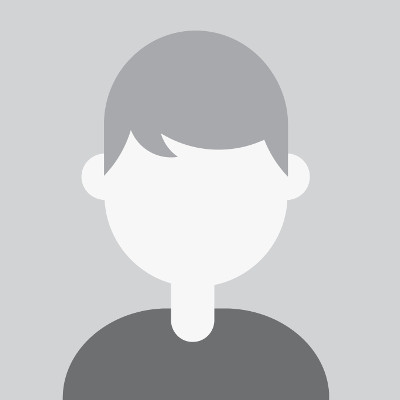 Member
Matthew Thompson
Phone: 544 4258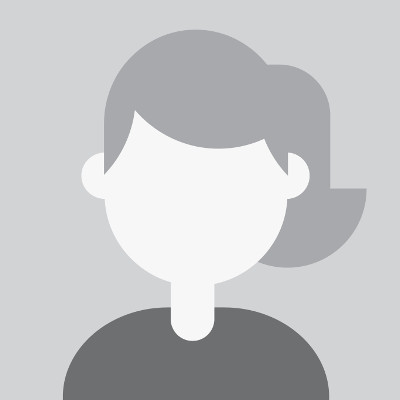 Member
Rachael Reddecliffe
Phone: 544 7346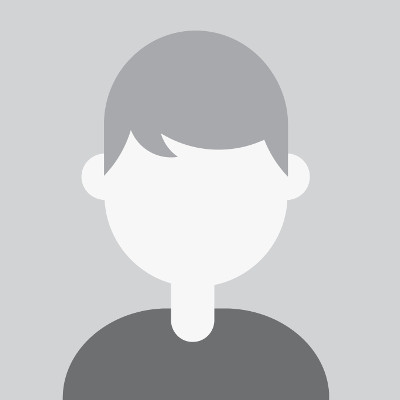 Member
David Turnhout
Phone: 544 4973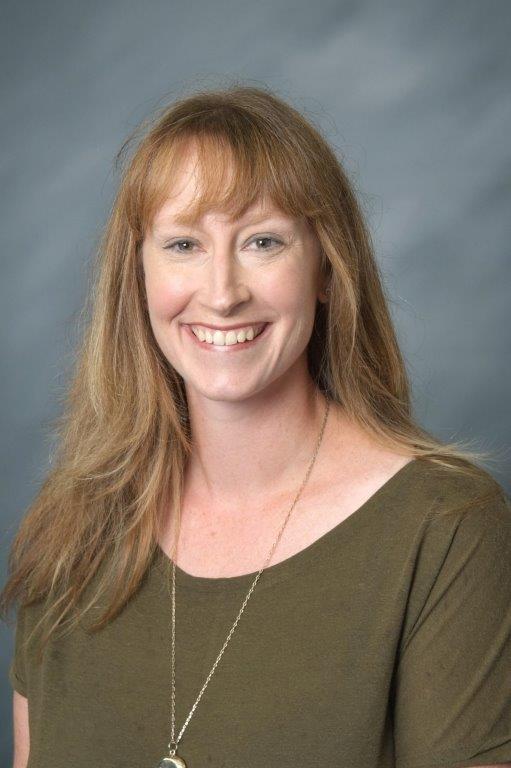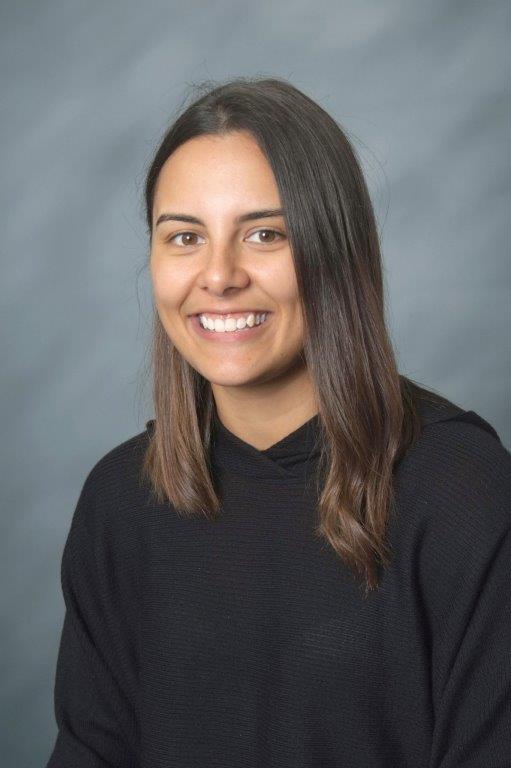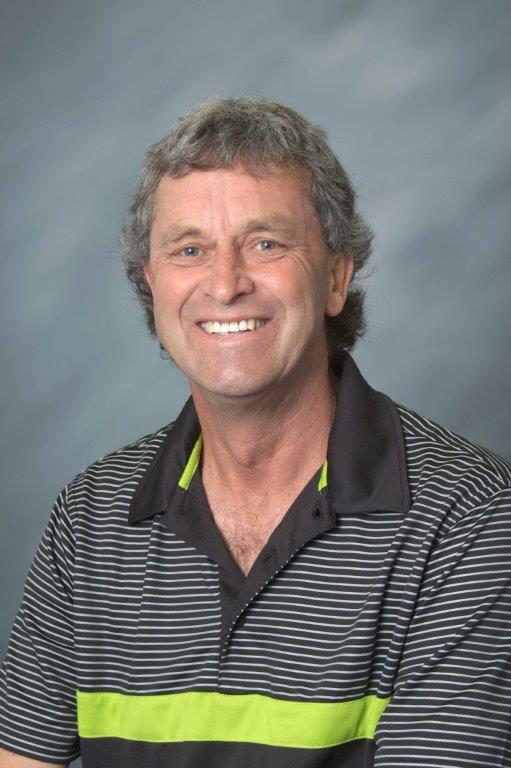 Principal
Tim Brenton
Phone: 548 4123